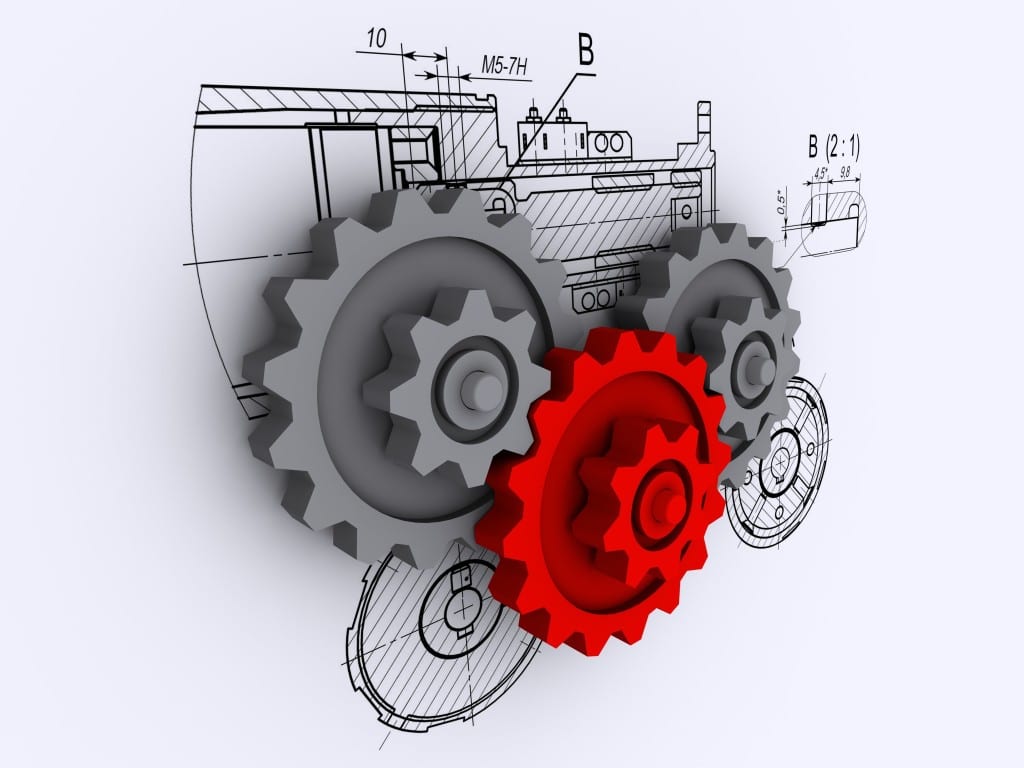 Once the prototype has been created and the product has been comprehensively tested, it is time to look towards the design aspects for manufacture. During this important time, you'll benefit from our expansive engineering experience spanning some 20 years.
This phase is much more about the production of the product within the factory environment, and ensuring that design tweaks are implemented to make these processes viable and efficient.
The questions we will most commonly ask during this time are:
Is this mass production or a smaller batch?

Which materials are we making this product from?

Which machines are most appropriate to create this product?

What is the budget for manufacture?

What time constraints and schedule is being placed upon this manufacturing process?

What accuracy and tolerance is required to achieve the quality and safety guidelines?
Our experience allows us to identify the most appropriate and efficient factories and machines, coordinate the volumes required as well as analyse the cost implications involved in manufacture of the product. We investigate such variables such as the speed of manufacture, and feedback how this will affect the design, required quality or tolerance that the finished product may have. This enables accurate design decisions to be made, and any engineering drawings to be tweaked and finalised. Changes such as machine or factory suitability or materials may be implemented here for the suitability of mass production.
Quality control factors can also be put in place here, along with notes on how these control points can be adhered to.
If you are looking for a complete, convenient solution, let Driven Engineering look after your manufacturing process. We know our machines and suitability for a range of products, so you can rest assured that the most efficient and suitable processes will be adopted.
Driven Design provides a comprehensive solution leaving you with more time to focus on other areas of product development including marketing or business planning.
Our team of product design consultants will also be on hand to discuss the technical design credentials or manufacturing process with your in-house team, factories or investors. As with all our services, we will take the time to consult with you at every stage, to ensure you are well informed and receiving the support you need to make your product a success.